I'm LOVING….That the Lord is teaching me to TOTALLY trust Him with everything. And that includes His timing. We closed on our refinance today!! (such a huge blessing because it dropped our payment big time!) We started this process at the end of Feb and JUST CLOSED today- yes, almost 5 months later!! I was eager to capitalize on that 3.625% interest rate, and our appraisal expires TOMORROW. Talk about last possible minute….
I'm LOVING….That Emily is visiting from Valdosta and I get to see her today!!!
(Check us out at Senior Prom!)
I'm LOVING….These DELICIOUS "No-Bake Peanut Butter Energy Bites" Nikki introduced me to….YUM!!! (They're going quickly around here!)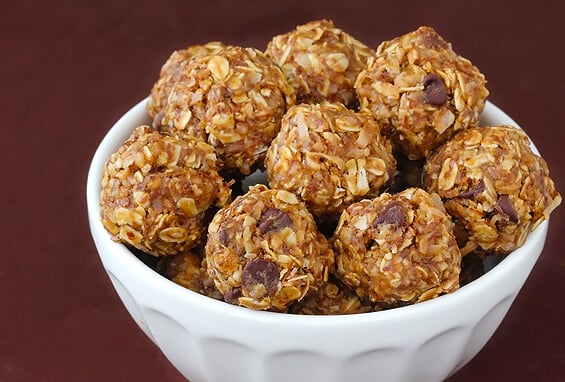 I'm LOVING….These inspiring pins of things I want plan to make ASAP.
I'm LOVING….These quotes I want to remember.
I'm LOVING…The memories from our family vacation!!!
And of course, I'm LOVING…..that I'm married to my best friend & the man of my dreams. Cheesy or not, it's true.