Y'all know I am all about sharing a good thing when I find it. Non-toxic cleaning products are VERY important to me (even more so since I've started having babies), so over the past couple of years I've been switching everything over. I have been hearing people RAVE about Norwex, and I'm part of a "homemakers" group who swear by the cloths. I feel like so many of my friends have already made the switch & I'm actually kind of behind on this one. SO, my friends Leighann and Heather came over the other day, and Heather hooked us up with all the good info & a couple of demonstrations (in my house) that totally sold me. She said if she could recommend just two products to start with it'd be the Envirocloth and the window cloth. I talked to Jonathan about it before hand and we agreed that we were going to just stock UP! I got several of the cleaning products (a few cloths, toilet cleaner, mops), some of the laundry stuff, a toothbrush, water purifier that balances PH (I've been in the market for this anyway), a little rag to clean our cell phones, a body cloth for when we are out and about with the boys (because let's be honest, they get into some nasty stuff sometimes…)and a few other things. I know it will be a great investment! Jonathan and I both really love a clean, tidy house…but we also want it to be really clean. (Did you know: Vinegar based products need to sit on a surface for up to 30 minutes to kill bacteria, and bleach based products, which we avoid because of the chemicals, need to sit for at least 5 minutes. No thank you!)  I'm excited I've found a new solution. Cleaning companies, restaurants, businesses….I feel like they're sorta crazy to NOT go this route.
Anyway, I asked my friend Heather to share a little of her story and knowledge with all of you in case anyone is in the market or hasn't heard of this magic little non-toxic.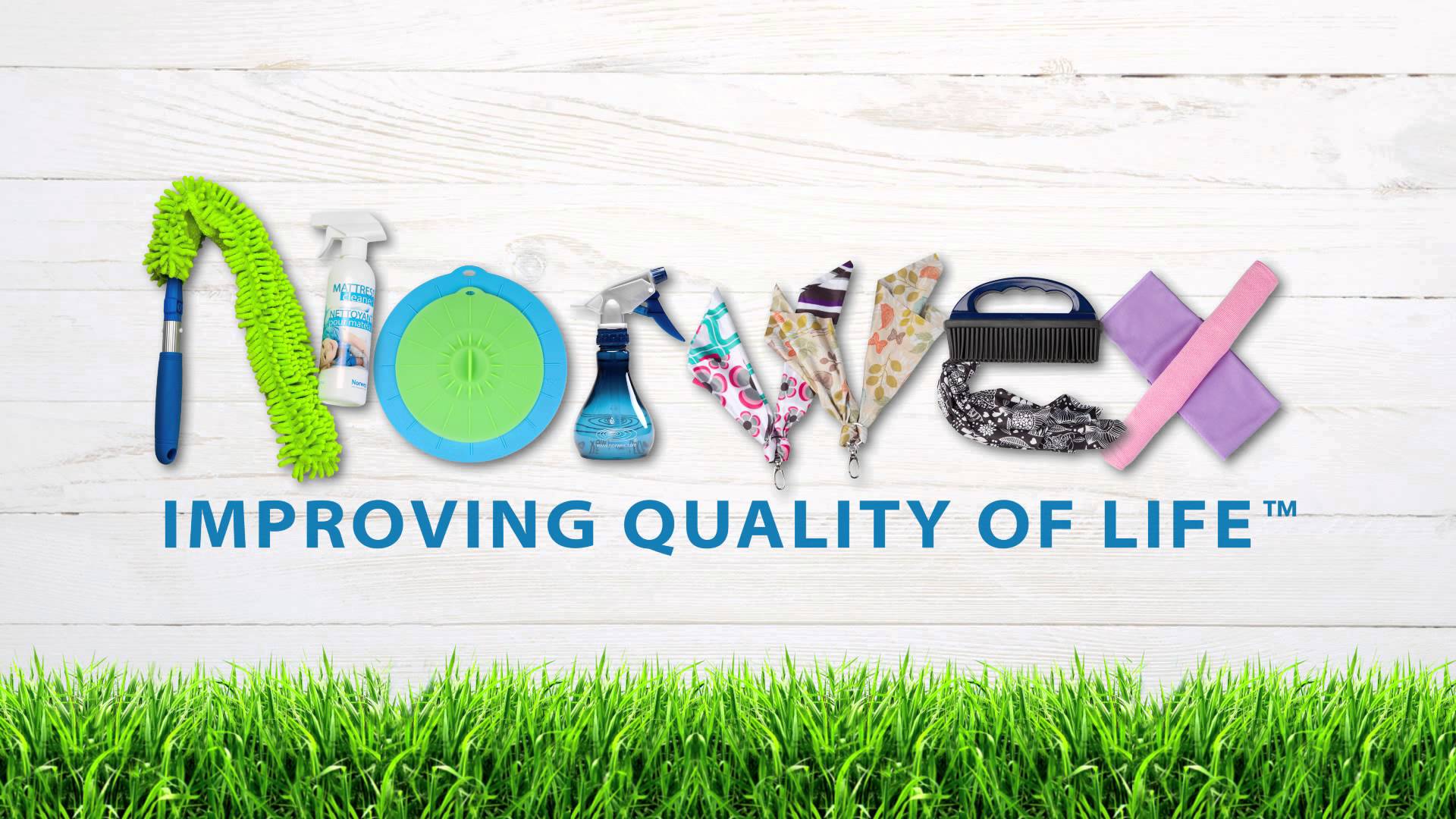 I'm, Heather Haxton, the mother of two boys whom I love to pieces and were my inspiration to start using Norwex.
When my oldest son was 10 days old we found ourselves in the Pediatric ICU. Our little guy had bacterial meningitis. After several conversations of doctors grilling us about everything we had done with our son since we came home from the hospital, they concluded it was nothing we had done. Phew! But then preceded to let me know that Meningitis can be caused by any simple E. coli that grows on any towel in less than a day, is found on most surfaces, and is easily passed around causing no harm to some and life threatening disease in others. So it could have been anything in our home!
And so started my journey to find a way to really clean but without resorting to harsh chemicals (which can bring a whole other set of problems to our health). Enter Norwex! I researched, studied, and then completed my own tests. Actually, lots of tests! It is amazing to see how the Norwex EnviroCloth can clean a surface better than many leading cleaners. Check out the video.
You can clean more than 90% of your home, yourself, your car and office with just water and Norwex cloths! The Norwex EnviroCloth is 14% more dense then any other microfiber cloth on the market and has micro-silver chemically embedded into every fiber (this process of embedding silver is known as Norwex BacLock). Each fiber is 1/200th the size of a human hair, this is in comparison with microfiber which is typically 1/6th the size of a human hair. The small fibers mean that it can pick up particles as small as a single protein (smaller than bacteria) and the silver naturally has the property to breakdown bacteria. Bacteria is removed with water and cloth from the surface and then the silver (BacLock) within the cloth begins to break down the bacteria causing the growth and spread of it to be stopped.
You can join Danielle and try a new way to clean, leaving your surfaces free from bacteria and from chemical residue while allowing bacteria to naturally break down. All cloths are machine washable and dried in the dryer with the only stipulations to not use bleach, not use any fabric softener or dryer sheets (a topic worth researching on its own), and to preferably not be washed with linty things. Here is a link to learn more about Norwex or place an order if you'd like to check something out. You can also e-mail me with any questions at and I'd love to help.