Comparison is the thief of joy in so many aspects of life, but especially in marriage. God wants us to have a heavenly marriage, but what God means for good, Satan wants to steal, kill, and destroy.
**I have written a few other posts on comparison. You can read them here.
Comparison/Affirmation Devotion
Moms: It's Time to Stop Comparing
Apples to Oranges: Why Do We Compare Ourselves to Others?
I truly believe the enemy uses comparison as a tool to make us jealous, ungrateful, and bitter in our marriages.
Today I read a post on Facebook where a husband was edifying his wife in one of the nicest posts I have ever read. I read it and thought, "Man, that is EXACTLY what I want Jonathan to think about me." As I have grown personally and in my walk with the Lord, I have been able to channel that into something positive that can actually benefit our marriage.  Rather than thinking "Seriously…why doesn't Jonathan ever say anything nice about me?  He would never post anything like that!" and feeling resentment towards him over that, I can ask myself "What can I do better as a wife so Jonathan thinks that way about me, even if he doesn't vocalize it?" As someone whose love language is words of affirmation, I have to guard myself from feeling jealous over husbands who show love to their wives this way.
I have to be intentional in guarding my heart and not comparing Jon against anyone else's husband. In the past, we have both allowed comparison to cause dissension amongst us. (Definitely me more than him.) He is SUCH a great man, and how silly of me to choose bitterness and resentment over JOY because I'm allowing myself to fall into the trap of comparison.
As wives, do we not struggle with this often? I see it all.the.time!
I do think it roots back to our love languages and how we'd like to be shown love. We look at what other people's husbands are doing and we feel unloved by our own husband if he isn't showing love in the way we would like. We choose to focus the 20% rather than the 80% (you can read more about the 80/20 principle  here.) For example, if your love language is quality time, you might feel jealous when you see a husband who has planned some awesome surprise date night or weekend getaway for his wife. If your love  language is gifts, you might feel jealous when a girlfriend gets a new purse or some jewelry from her hubby unexpectedly. If your love language is physical touch, you might get jealous seeing the husband with his arm around his wife, playing with her hair, scratching her back, and holding her hand as they walk. If your love language is words of affirmation, you might feel jealous of the wife whose husband writes or says really kind things about her all the time. If your love language is acts of service, you might feel jealous of the wife (like me) whose husband is a crazy hard worker, is extremely helpful around the house, and can fix/build everything. But here's what is crazy…there is a good chance that although you are wishing your husband were doing that, she is not as grateful as you would assume because she's busy wishing her husband was loving her in a different way. And it's  a vicious cycle where the enemy is winning and we aren't living out the heavenly marriages God desires for us. (Notice I didn't say PERFECT…no such thing, of course.)
My goal as a wife is to show Jonathan love in the way HE likes to be shown (not just in the way I prefer to show it), and not be offended when he doesn't show me love the way I like to be shown. My goal in marriage is to be a help meet to him and model the relationship between Christ and the church so others are drawn to us, thus giving us an opportunity to share Christ with them. My goal is to love unselfishly because "love is NOT selfish." Although we all know that Scripture in 1 Corinthians 13, it is difficult to live it out when the enemy and the world want us to consider our own needs first. This is definitely an area of growth for me and something I am working on turning over to the Lord.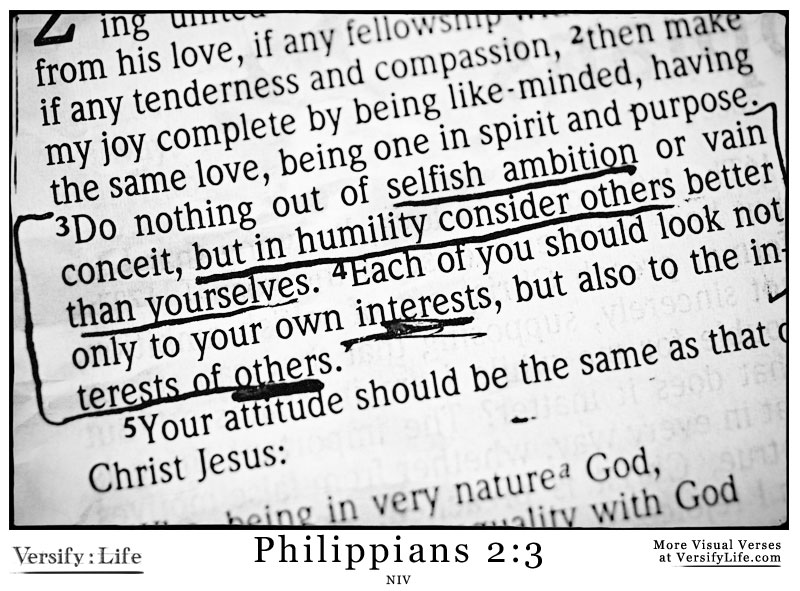 There are definitely seasons in marriage. Everyone's seasons last different amounts of time, so this is more for those in a valley rather than a mountaintop. The mountaintops are EASY. But the good news about the valley? WE have the choice in how we view them, how we react to them, how we grow though them, and how long we stay there. Changing our perspective just a little in this area can go a long way. Rather than viewing your husband as someone meant to "complete you" and meet all your needs, it may help to think of marriage as a way for the Lord to help you grow in dependence on Him. To bring glory to God through the way you love, serve, and respect your husband, even when he isn't necessarily "loveable." Can you think of a better picture of Christ's love for us than that?? Marriage is definitely a team effort, but if you choose daily to focus on doing everything you can possibly do (and by renewing your mind and giving hurt feelings to the Lord) to be the BEST wife to your husband, the Lord will honor that. I'm not saying your husband will respond (right away), but you will win him through your behavior. Become a WARRIOR in your prayer life and ask the Lord to change his heart. Cover him in prayer!! And whatever you do, do NOT compare your marriage or your husband to anyone else.
The only way we can feel jealous is if we are comparing our husband or marriage to someone else's, and that robs us of our JOY in our own marriage. Ladies, I encourage you to focus on your own four walls. Delight yourself in your husband!! Choose to focus on his strengths and don't allow yourself to get caught in the ugly trap of comparison. That is from the enemy, not from the Lord.
You can take the 5 Love Languages quiz here if you haven't before. It's extremely insightful and practical if put into application. (Knowing is the easy part. Being intentional about demonstrating love in your spouse's love language is the tough part.) Also, I highly recommend reading Love & Respect if you haven't. Such a simple concept, but really is the key in marriage.
After reading that post today, it really got me thinking about how many marriages are missing out on the ABUNDANCE God desires for us because we are too busy comparing & wishing our husband were different rather than appreciating who God made him.  And in the famous words of Bob Newhart from a Mad TV clip, we just need to "stop it."