Whoop whoop!!! I have been WAITING for this!!
Y'all know our AdvoCare journey began back in March of 2012….and it all started with a 24 Day Challenge. I had just finished training for my second full marathon and was STUCK at a plateau- both a performance plateau & weight loss plateau. My energy stunk. I desperately wanted to hit reset on my body, but I don't do well with "diets." I like to eat, and at the time was really struggling with a pretty serious sweet tooth sugar addiction despite my best efforts to eat clean. I will forever be thankful to my friend Todd for introducing me to AdvoCare. He & I worked together, and when he told me he was able to cut his mile time down just by drinking Spark before a run, and with that, I was game to listen. I had NO idea how that would change our lives forever.
Honestly, we weren't expecting much. Jonathan & I had no idea we would fall in love with the products, get great results on the challenge & beyond(even though we were both pretty skeptical), and decide we wanted to use AdvoCare for LIFE. We both got into the best shape of our lives using AdvoCare products, along with coaching along hundreds of others to do the same over the past 2 1/2 years. We have countless success stories, and it is SO rewarding to help others get into the best shape of their lives, improve their health and performance, and help them feel better than they have in years.  We initially became a  member for the discount (honestly, because I'm CHEAP and don't like paying full price for anything. The membership is similar to a Sam's or Costco with no monthly minimums, quotas, or autoships or anything…definitely was a no brainer for us.) What started as getting a discount on a challenge in hopes we MIGHT lose 5 lbs turned into a passion that has absolutely changed our family's future forever. This passion for helping others transformed into an incredible business opportunity that has allowed both myself and Jonathan to walk away from successful careers to be full-time AdvoCare independent distributors. Yep, I have a lot of catching up to do on the blog!! More about that later, though. This is all about a challenge.
I was on products for weight management for about 5 months (March-July) before switching to the Well line when we decided to start trying for a baby. HANDS DOWN the best I have EVER felt in my life!! The cleanse worked just as they described- very gentle and uneventful, but extremely effective. My energy shot through the roof getting all the toxins and junk out of my system. And the max phase- WHEW!! The energy totally blew me away.  In my first 24 Days, I lost 6 lbs, could put away my size 8's and get back into my size 4's, and I lost over 10 inches total...but what sold me the most is that I no longer had the sugar cravings!! Seriously, if something can help with my sweet tooth, I'm SOLD. It is unbelievable what putting proper nutrition into your body does for your metabolism, energy, and performance.
Obviously I had to change it up since I've been pregnant and nursing since August of 2012, but after 2 years of being pregnant and nursing, the time has COME, my friends. I am weaning Jase, and when I am completely done nursing him, the FIRST thing I am doing: having a big fat sushi date with Jon!! Ha!! And the second? A cleanse. I have been WAITING to do a 24 Day Challenge for a LONG time. I've been praying about when to stop nursing Jase, and I feel like we are both ready, so now it's time to do something for ME.
The challenge is really not about weight loss- it's about weight management. We are all managing our weight, and whether you're looking to lose, gain, or maintain, the challenge is a great starting place.
I. CANNOT. WAIT. I am so ready to get the junk out of my body and hit reset on my system. I cannot WAIT for the incredible energy  to take my workouts to the next level. I am SO ready for this jump start.And as excited as I am for all of the challengers joining us, I am really pumped for my own results.
I just wanted to throw it out there if anyone is interested in joining us. We LOVE group challenges for the accountability and the encouragement, so….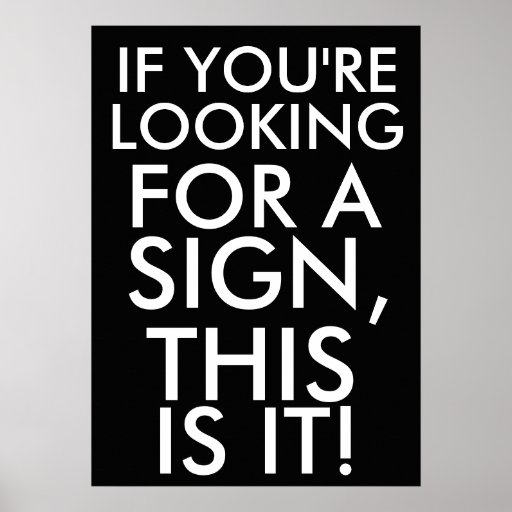 Here are a few posts I wrote previously about the challenge that may answer some questions.
Big Jon's Challenge & Supplements
Here is also a Great video that explains more. Or you can check out this link to look a little more into it & get an idea of what you eat, what each day looks like, etc.
We are starting on July 14 and have a big group transformation challenge going. You'll want to get your order in by July 10th to be on the same day as us, but you can start any time & we will coach you. There will be a FB group with recipe ideas, encouragement, accountability, tips, & support.  Feel free to shoot me a message (teambutlerchampions@gmail.com) if you have any questions about the price, how to get the discount, any of the companion products, etc. We would LOVE for you to join us!!
I'll keep you guys posted on our results. Cannot WAIIIIIIIIIIIIITTTTTTTTT!!!