A few years ago when we bought our house, we were so excited at the thought that we found our "forever home."  Our house is above and beyond anything we could have expected, especially for our 'starter home' as newlyweds. We have plenty of room for a growing family, & it's in an AWESOME location. Our backyard backs up to a pasture (which is extremely calming); we can see & walk to the lake; we have some woods in our backyard with a creek; and yet we're still just 20 min from the mall of GA & lots of restaurants and shopping.  It's also less than an hour from Atlanta, which is very convenient. It's about halfway between our parents too, & it's a pretty quiet, nice area. We LOVE our house!!
When we were first looking for houses, we I REALLY wanted to be in a subdivision. Jonathan grew up in a super small town, & when we first met he considered me a "city girl"….which is funny to those who know where I grew up (and who have ever lived in a 'REAL' city). We were total suburbia.  I grew up in a neighborhood and it was THE BEST experience!!!! We lived in a cul-de-sac where everyone was friends & looked out for each other. We had cookouts, pool parties, get- togethers, snowball fights, etc. There was lots of front yard football, basketball, and whiffle ball games; lots of flashlight tag & catching lightning bugs in the summer.  Our awesome neighbors came to every bake sale & lemonade stand I had in front of our house, and would have all the neighborhood kids over for cookies and Kool-aid, or hot chocolate and s'mores.  I was always playing with the neighborhood kids (who were some of my best friends), & many of my neighbors had a really big impact on my life. I have such sweet memories of that from my childhood, & I wanted our kids to experience the same thing.
And maybe it's just where we live….but it is just NOT like that! We do live in a cul-de-sac and in a neighborhood. I really thought we'd be getting the best of all worlds because even though we have neighbors, we still have a lot of our own space (which is what sold Jonathan on it).  But…our neighbors are never outside. We have lived in our house for 2 years and have never even met many of them!!! I know that's our fault too (I take total responsibility for not going to meet them, and that is one of my goals for this year- to go make friends with our neighbors), but it is still mind blowing to me. Growing up, if someone new moved in, we would all go over and take them some cookies or brownies and welcome them to the neighborhood.
So…Jon & I started talking a couple years ago (when we were SERIOUSLY considering moving out West with some of our friends- and Brian & Chels, we still haven't crossed that off our list of possibilities!!)….and decided we want land. (Well, Jon wanted land from the beginning…I was hard core about a neighborhood.) We want a big garden, & maybe some animals, and a huge yard (I'm talkin' ACRES!!) for our kids to run around in.  My parents live on land and it is incredible- so beautiful & peaceful over there.  Jonathan is a (really talented) contractor and knows a TON about building houses, so I think he would LOVE to build a house eventually (although honestly, it sounds like a nightmare to me-  I HATE making decisions about all the kind of stuff, and I know it can be CRAZY stressful!!).  We never really thought about any of this when we first bought our house because it is truly somewhere we could retire…and it's nice to have that possibility, but we are definitely open-minded about the future. Our house will be a GREAT investment in a few years if we sell…
Our game plan is to pay our house off in the next few years (fast track to debt-freedom….woo hoo!!), & then we will have options. We could really move ANYWHERE because our business (Advocare) is re-locatable and can be done from anywhere. I LOVE that the possibilities are truly endless!
My parents traveled out West a few years ago and my mom described it as "the closest thing to Heaven she's ever seen." They loved the slow-paced lifestyle and that it was so laid back and peaceful, and even said they'd move out there in a heartbeat if they knew our whole family could go.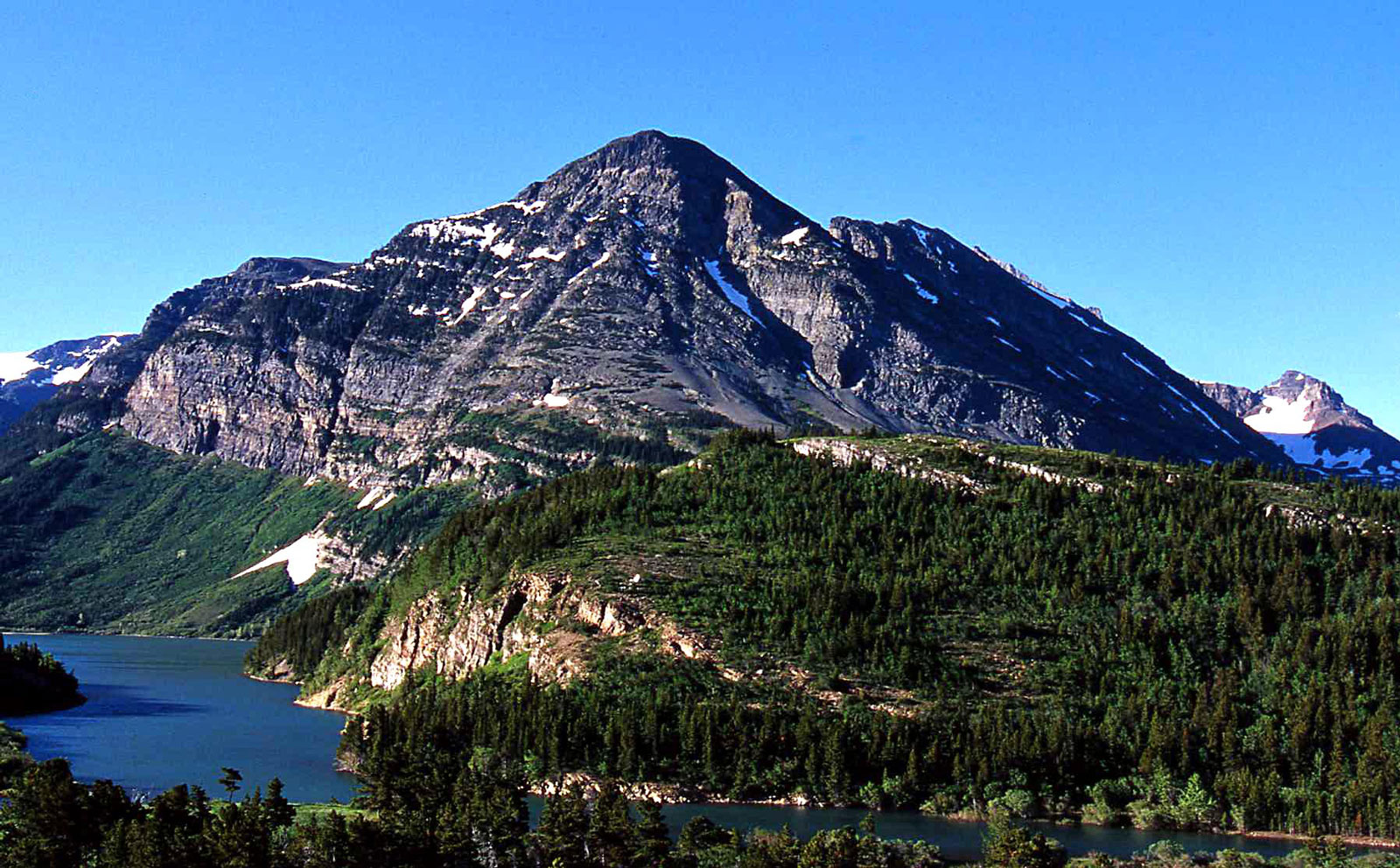 I have visited several states, but have only ever lived right here in good ole Georgia. I have to admit, I love being in the Bible belt. I love the manners, the holding of doors, and the Southern hospitality….but we are TOTALLY open to recommendations.
I'm not sure what the Lord has in store for us or where we will end up, but it is exciting to think about the POSSIBILITIES.
One of the (many) great things about the blog world is that I have access to people from ALL over the U.S.  So here's what I want to know…
If YOU could live ANYWHERE….WHERE would you choose and why?? 
We just may have to look into it in the future….