I am a total camera stalker. I don't care that I annoy people with my camera because I am capturing memories that they will someday be thankful to have.
However, I got a a little taste of my own medicine the other night and now I get why people don't like it when I'm all up in their business taking pics. Big Jon took about 1,000 pics of me getting ready. It went a little something like this….
Me: Why are you takin' my picture?
Big Jon: snapping away
Me: Babe, please leave me alone so I can get ready.
Big Jon: Say cheese.
Me: I'm not going to say cheese. Stop taking my picture!
Me: Seriously? What are you doing right now?
.
Big Jon: Ignoring me, still snapping away
Me: Okay, whatever. I'll smile.
Me: Uhhh, I look really short. Redo.
Haha….anyone else have moments like these with the paparazzi??
**********************
On another note, someone asked me awhile back to post with hair tips and my favorite products. I know it's a little ironic (I'm sure the people who know me well are laughing at that request), and maybe even hypocritical coming from me seeing as how I only fix my hair about once a week…maybe….but ask and you shall receive.
So, let me preface this by saying that I only wash it every 2-3 days. I've read it keeps your hair healthier because washing it daily strips it from it's natural oils, making your oil glands overproduce oil and your hair seem more oily. Besides, I don't want to damage my hair with too many products and excessive use of hot tools. So, that's my logic behind it. And I'm lazy, but I like my other reasons better.
I am a shampoo snob. I buy a couple big bottles of shampoo/conditioner about once a year. Actually, that's usually what I ask for for Christmas.
Here are some of my faves: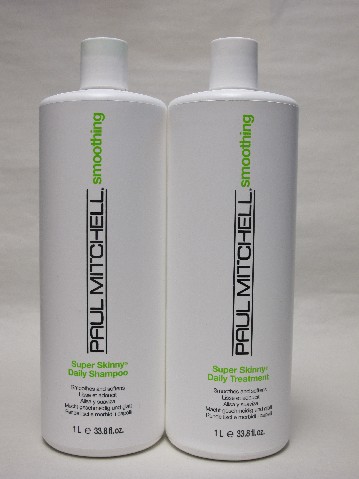 I also use this Paul Mitchell smoothing serum so I can actually brush through my hair…
Then blow dry….straighten with a Chi….(sometimes I use the Sally's Beauty Supply version of the "Chi Heat Protectant" spray…it's cheaper).
If I'm feeling really wild I might put a few curls in it. I have an old Conair curling iron I use, but I just got a 1 1/4 in for Chirstmas.
However, most of the time I just throw it up in a pony tail. Sometimes I get a little crazy and add twists just to mix it up. (Pinterest has a lot of good ideas & tutorials.) So, I suggest getting a few bobby pins that MATCH your hair. I have some light golden ones made specifically for blondes.
Oh, and one of my favvvvvorite products is my teasing brush. You can also use a comb….and I would suggest looking up on youtube how to do it because it's kind of tough to describe. I just use it around the crown of my head in the back….for a little poof. I already have lots of volume, so this just gives some lift to it in the back.
A little baby powder on the roots goes a long way between washes, or to lighten roots between highlights. Just be careful not to overdo it or your hair will look grey. And don't advertise it…I think people think it's a weird little trick.
OH, and my hair is much longer than this now, but I love a good stack!!
************
On another random note…How about this song? Doesn't it just make you wanna act like an idiot? Ahhhh….love it!